As a boy growing up in the Malaysian state of Penang in the 1950s, Jimmy Choo Yeang Keat enjoyed an atypical after-school routine, but it would prove invaluable to laying the groundwork for his now world-famous shoe brand.
Raised in quaint George Town in a simpler era without television, the internet and other modern technologies, many children might have found themselves bored. Not Choo.
Free from electronic distractions, Choo said he had the world's most valuable resource at his disposal – time. Pairing this with his insatiable curiosity, the eager young designer spent his formative years in his father's shoemaking workshop. The experience would spark a deep passion for traditional bespoke footwear.
Every day after school as a seven-year-old, Choo would watch his father and other craftsmen put together beautiful, handmade shoes.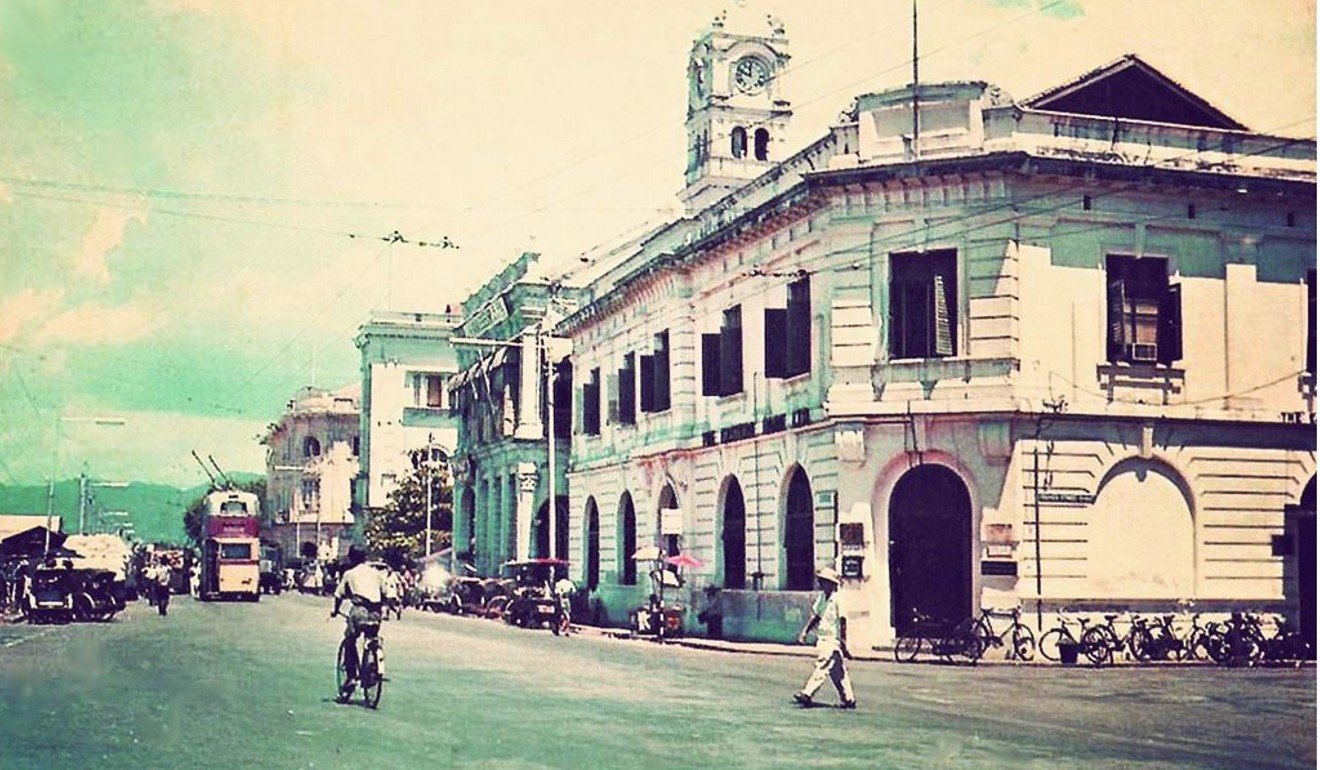 Little did he know that one day the Choo name would be the toast of the international fashion world.
The legendary design icon's journey from penniless university student to major player in Europe's fashion capitals is an inspiring tale. Today, he counts the British royal family and Hollywood celebrities among his most loyal and elite clientele.
But despite his colossal success, Choo is not satisfied.
Besides his new couture label Zhou Yang Jie, which charges between US$3,000 and US$5,000 per pair of shoes, Choo now travels the world extensively to speak at universities and charitable events, to promote projects that help young people get an education.
A believer in "creativity through skills", he is out to spread a message about the importance of learning. He tells City Weekend how society needs to nurture youngsters who show the same thirst to grow and succeed that he saw in himself as a George Town boy.
How did it all begin? Is it true you made your first pair of shoes at the age of 11?
My father was a shoe designer, not a cobbler, and he made every shoe by hand. I was born into a shoemaking family. My mother also helped out in the workshop. When I was seven or eight, I remember coming home, doing my homework, and then spending the rest of the day in my dad's workshop watching him and other craftsmen at work.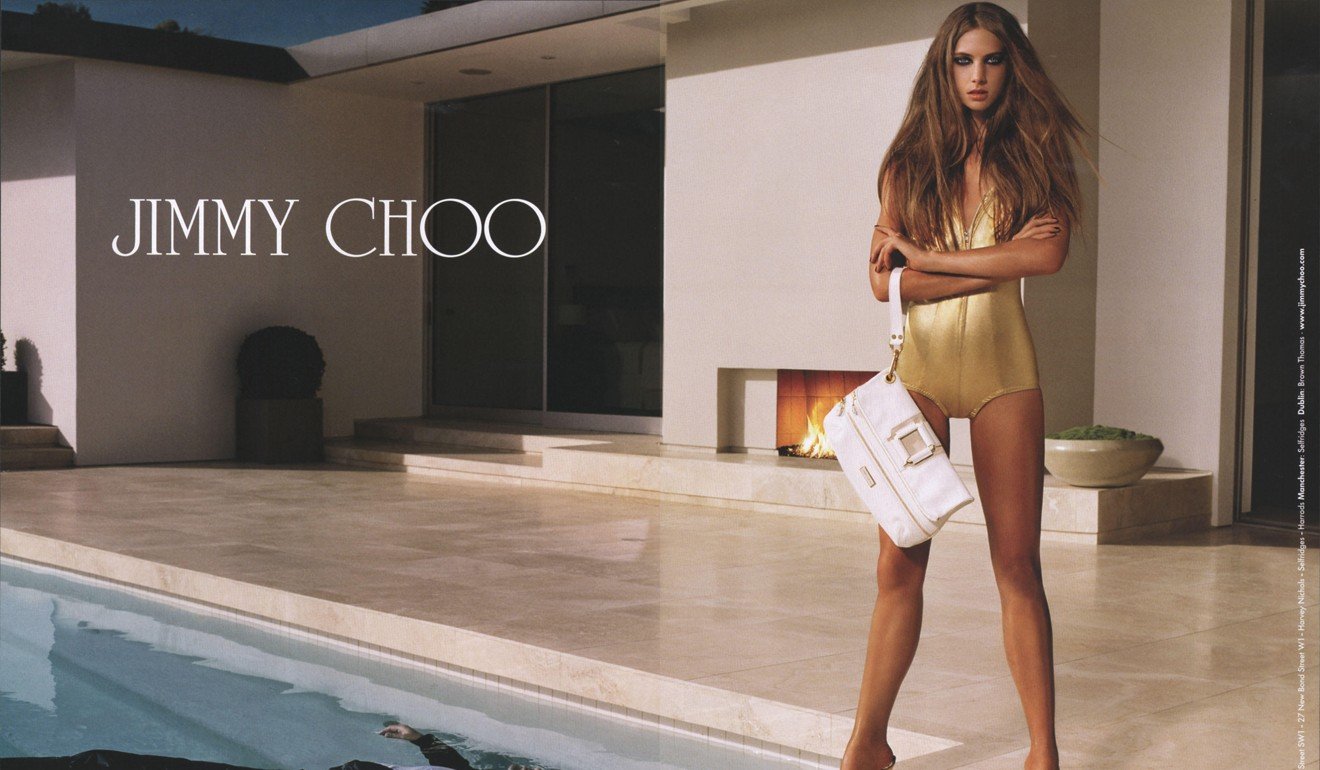 That's the way I spent my spare time as a child because we had no iPhones, no computers, no televisions, not even calculators. It was quite primitive, so in order to kill time, that was my entertainment.
My dad was a talented shoe designer and a master of the art of shoemaking. He didn't just make women's shoes – he also custom-made children's and men's shoes. In those days, people often had to make a living with their hands, and many products were handmade.