Malaysia's Prime Minister Mahathir Mohamad has test-driven the latest sport utility vehicle (SUV) that will be launched by Proton Holdings.
He test-drove the car last Friday, he said in a post on his official Facebook account on Monday.
"It's very good. I found the quality to be very high and I think it's a good car for the market," he told a press conference in Petaling Jaya.
The new Proton SUV is expected to be launched later this year. It is based on the Geely Boyue, which was released in 2016.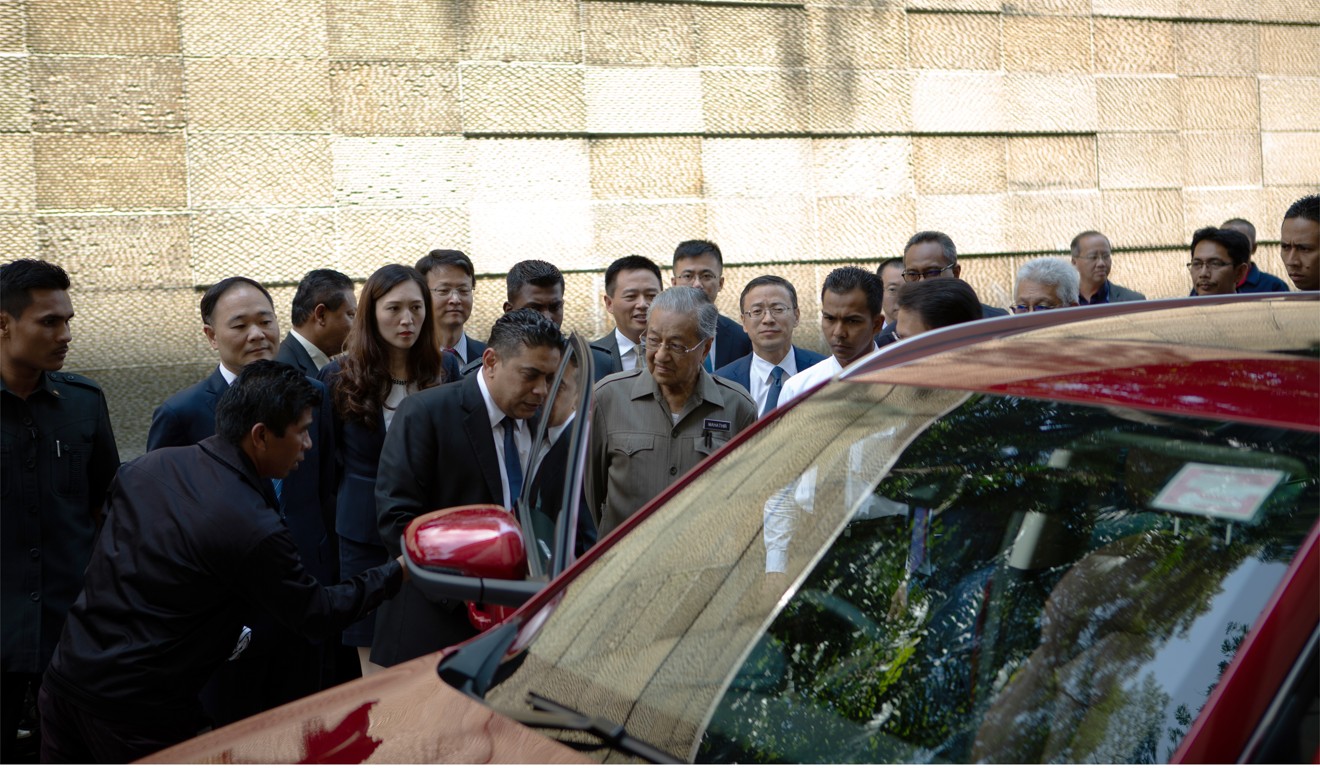 Mahathir also said that he also had a meeting at his office with representatives from DRB-Hicom Berhad and Chinese company Zhejiang Geely Holding Group to discuss the direction of the Proton.
In May 2017, DRB-Hicom entered into an agreement with Geely to allow the Chinese company to buy a 49.9 per cent stake in Proton.
Mahathir said he told Geely chairman Li Shufu that while the group manages Proton, Malaysians should still supply the parts for the cars.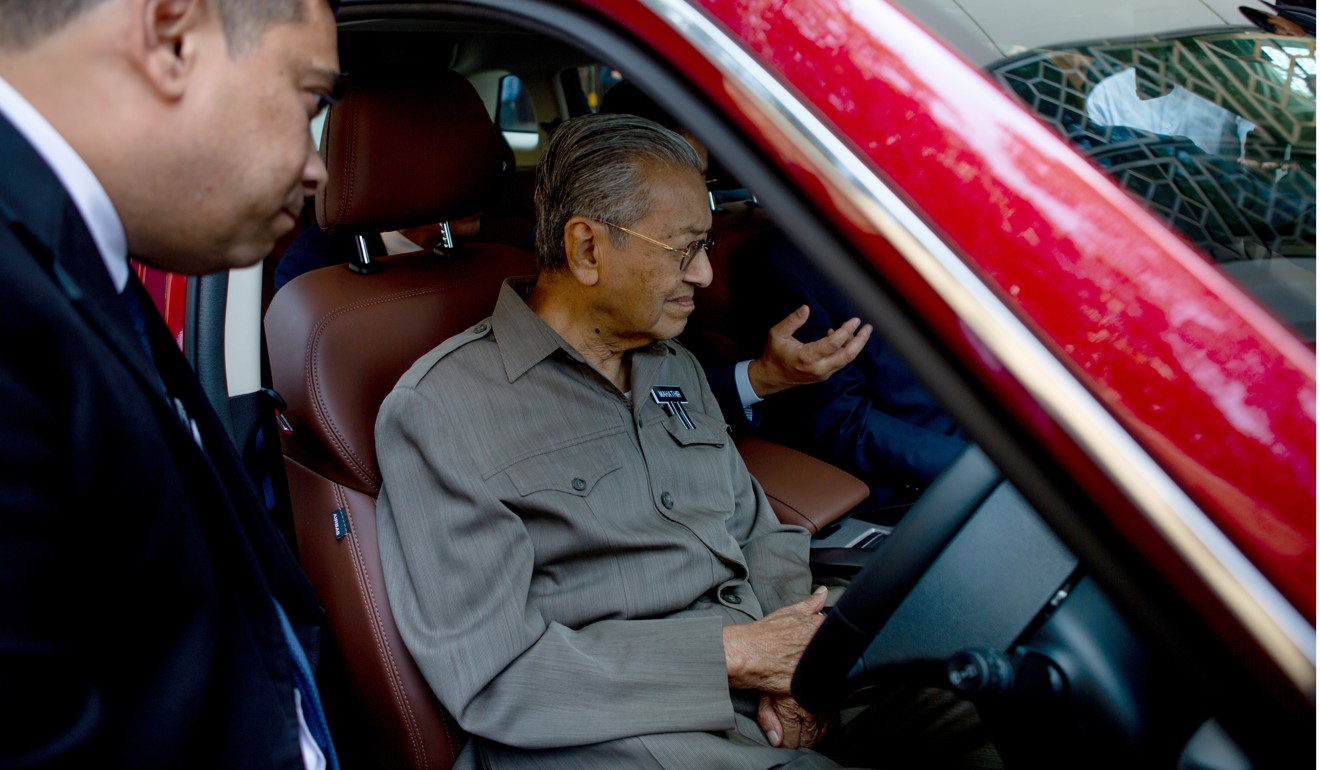 "He came to ask me, 'What is it Malaysia wants?'" Mahathir told reporters. "We want [Li] to bring in manufacturers from China to help Malaysian manufacturers via joint ventures and help Malaysian producers. Otherwise, they will bring in parts from other countries and Malaysian vendors will have to close down. That is not fair, so he agreed."