Tourists to New Zealand are to be charged a special tax, under new government plans announced on Friday to deal with the growing influx of holidaymakers from overseas.
Visitor numbers have surged by nearly a third in the past three years to 3.8 million in the 12 months to April – almost as big as the country's population.
"This rapid growth has impacted on the costs and availability of publicly-provided infrastructure," tourism minister Kelvin Davis said. "Many regions are struggling to cope and urgently need improved infrastructure, from toilet facilities to car parks."
A tax of NZ$25-35 (US$17-24) will be imposed on international visitors from the middle of 2019, while price increases for immigration fees and visas will start in November.
Australians and most Pacific Island forum countries will be exempt from the new charges.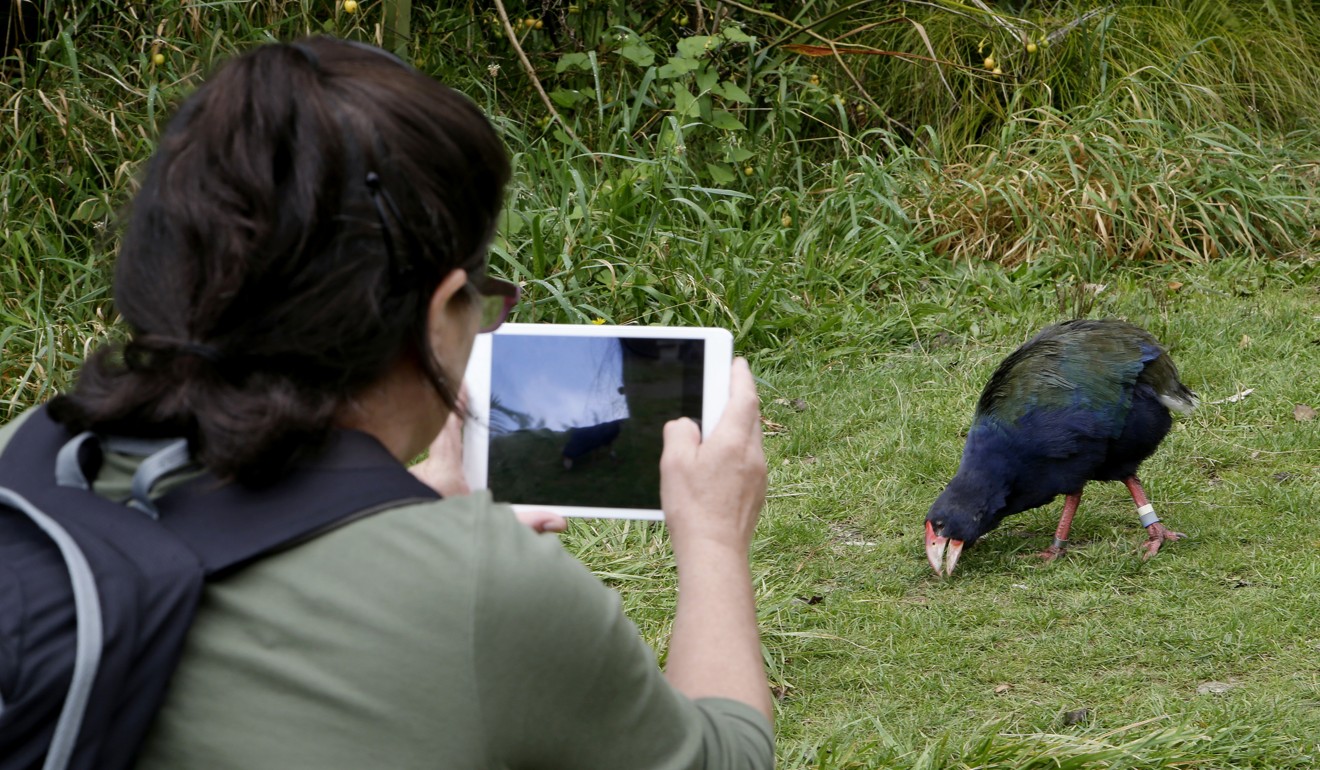 Tourism is a pillar of the New Zealand economy and the new tax is expected to raise up to NZ$80 million in its first year, which will be split between infrastructure and conservation.
The main opposition National Party claimed the new tax system would make New Zealand a "less attractive" destination. But Davis insisted the effect on tourist numbers would be minimal.
"When you're talking about the additional cost to, say, someone coming from the United States who are already paying about NZ$1,200, an extra NZ$25-NZ$30 isn't going to make that much of a difference."
According to data released by Tourism New Zealand in September last year, despite overall support for tourism, 35 per cent of citizens think "international visitors put too much pressure" on the country.
The New Zealand tax plan comes as locals in many of the top tourist destinations around the world grow frustrated with tourists who boost the economy but also put pressure on infrastructure and raise the cost of living.
Many residents complain that the cost of providing facilities – like public transport and emergency health care – and cleaning up after hordes of tourists is borne by taxpayers.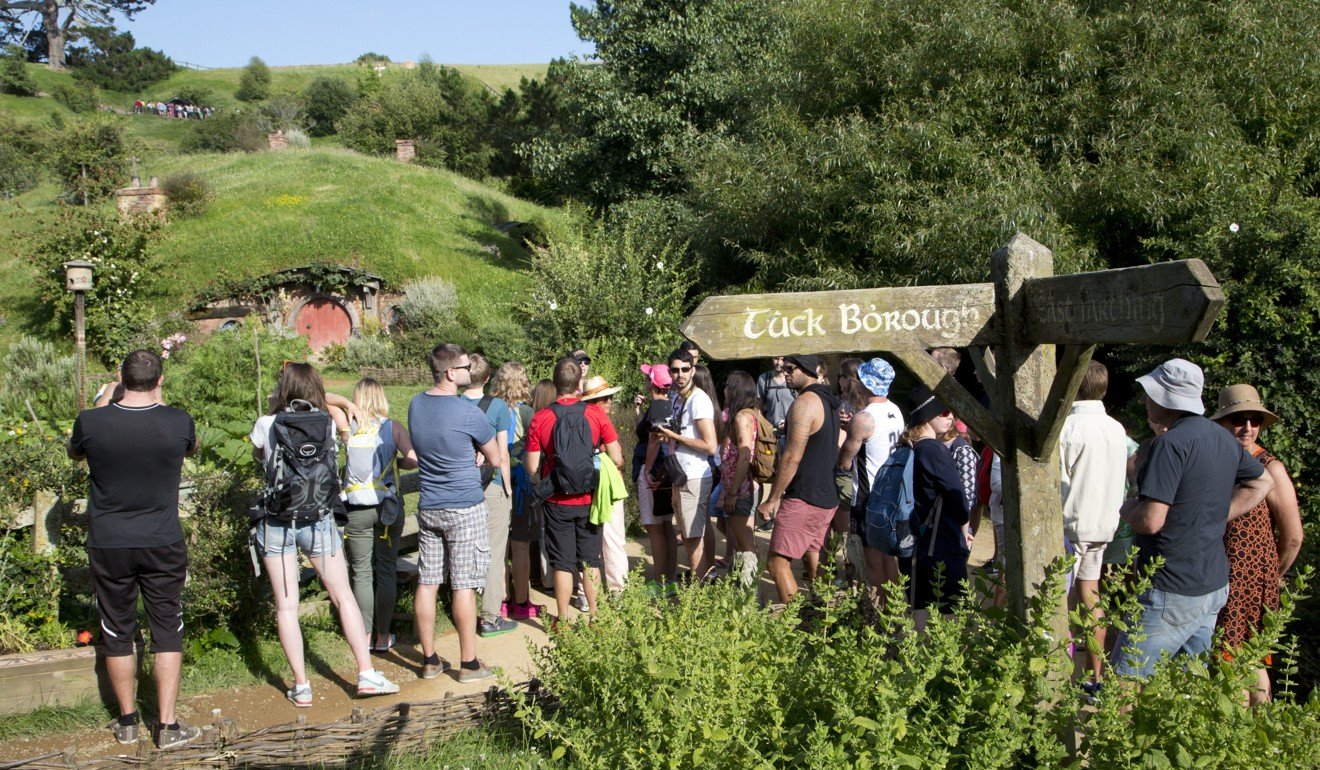 Growth in tourism, fuelled by the rise of budget airlines and holiday rental services, has also led to housing shortages, property speculation and rising rents, pricing out locals in places like Barcelona, Venice and Berlin.
The resulting anger has forced authorities around the world to tighten regulations on short-term rentals, such as Airbnb.
In Paris and Japan, authorities are trying to cap the number of days a year a property can be given to short-term renters. One part of Tokyo only allows rentals on weekends. Other cities have enforced similar limits.
Japan has seen record numbers of tourists recently and expects 40 million in 2020 when Tokyo hosts the Olympics. But a study has warned that the crush could lead to "fatal congestion" and paralyse Tokyo's subway system.
Local media reported on Friday that Japan was also weighing measures to bar visitors who use Japanese medical facilities without paying their bills.
Source : SCMP