For driving impactful change in Singapore through science, technology engineering and math (STEM) education, the Asia Responsible Enterprise Awards (AREA) 2023 honored AMD in the category of Social Empowerment for its AMD Learning Lab STEM courses project. AREA recognizes leading businesses for championing sustainable and responsible business practices.
AMD has enjoyed a long-standing partnership with Chen Su Lan Methodist Children's Home in Singapore, which provides shelter, care and protection to boys and girls from lower income families. For six years, AMD employees have organized and volunteered in meaningful activities to support residents of the home.
Recognizing that STEM education can accelerate opportunities for the Children's Home residents, AMD established a Learning Lab at the home in 2021 featuring AMD technology-powered laptops. The lab now annually benefits over 70 residents and teachers to develop critical STEM skills and introduce participants to future careers. Through the Learning Lab, the Children's Home is implementing an exciting curriculum of courses including digital literacy training, 3D printing, digital arts, C++ and other programming languages with help from AMD employee volunteers.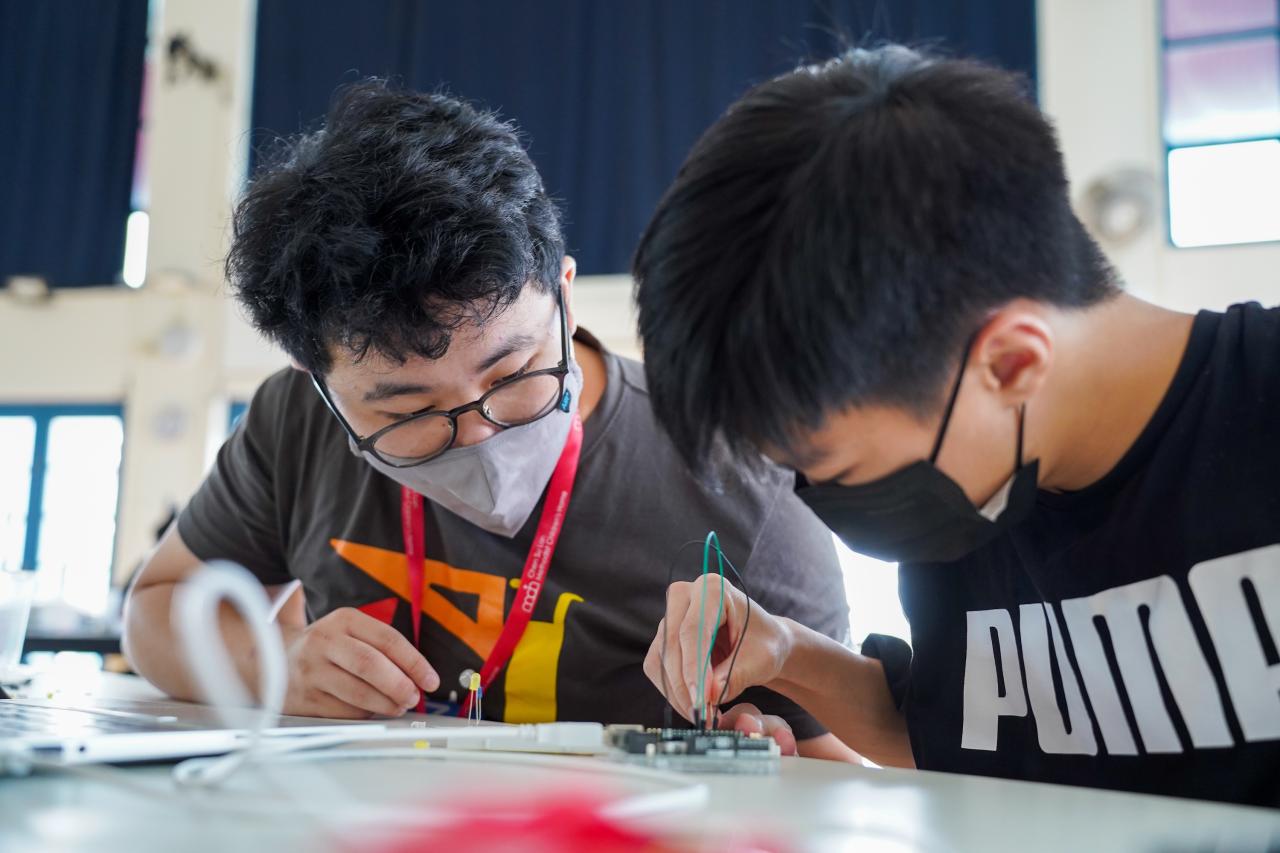 Courses provide opportunities for students to gain hands-on experience with computer hardware and software with ongoing engagement with AMD employee volunteers who share insights about careers at AMD. For some students, this engagement might inspire a future technical career, while for others it supports skills development to thrive in a range of other pursuits.
Jackson Tan, deputy head at the Children's Home Care and Development commented, "Our partnership with AMD has sparked the curiosity of our residents towards their inventive approach to creativity, which allows children to embrace the increasing usage of technology and explore novel methods of enhancing their skills."
AMD partners with local organizations worldwide to establish AMD technology-powered Learning Labs that inspire students to pursue an education in STEM. The company provides hardware and other support in each new lab, and its employee volunteers offer ongoing engagement with the students and teachers.
Source : Csr Wire