Pristine beaches, yummy street food, a wide ranges of fine dining restaurants, intriguing cultural attractions; these are only a part of the millions of reasons you should visit Phuket. That being said, it comes to no surprise at all that Phuket is ranked as the most overcrowded tourist destination in the world.
A study by MoneyTransfers.com has revealed a list of the top 10 most overcrowded tourist destinations in the world. Known for its beautiful coastlines and islands, Phuket is a small island but big enough to offer every kind of lifestyle for everyone. Whether street food or fine dine, trekking or scuba diving, hideaways or parties, it can all be found here.
Phuket named the world's most overcrowded tourist destination, followed by Pattaya and Krabi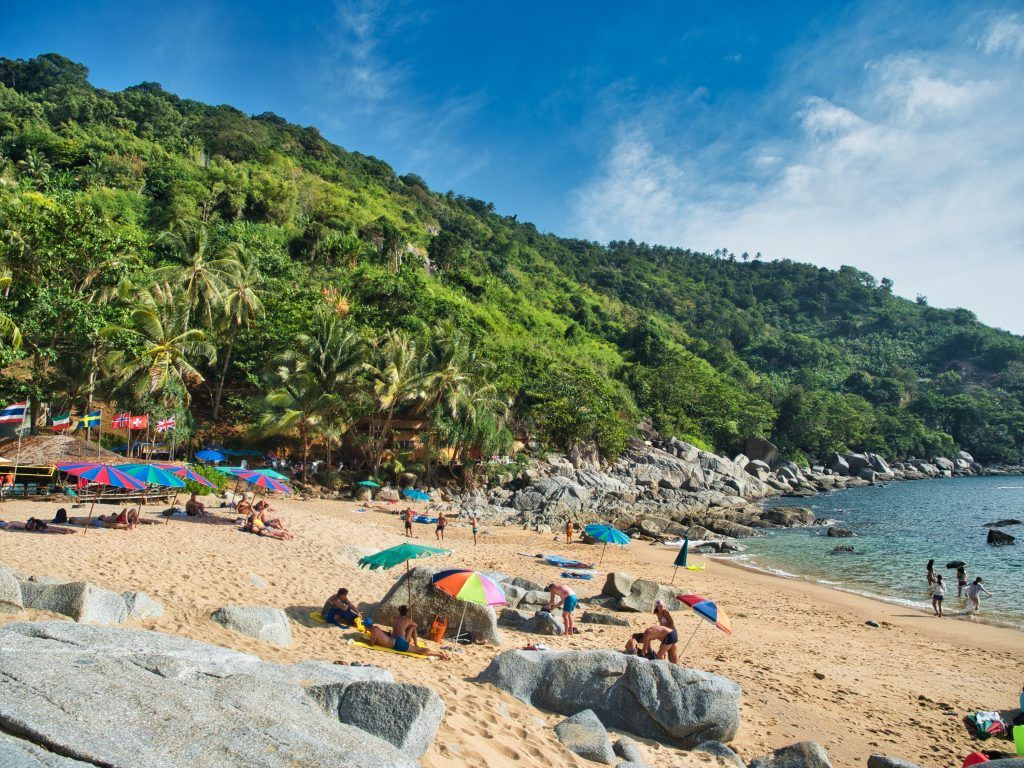 The study shows that the biggest island in Thailand hosts 118 tourists for every one local resident. That number is pretty wild, and "overtourism" seems to be the accurate word to describe the city right now. This can lead to inflation, increased pollution, and unpleasant experiences in overall.
But Phuket is not alone. Placing at the second and third place on the rank is Pattaya and Krabi. With Pattaya known for its vibrant nightlife and Krabi for its stunning beaches and water activities, the two holiday destinations are also facing the same overcrowding situation.
The full list of 10 most overcrowded tourist destinations in the world:
Phuket, Thailand
Pattaya, Thailand
Krabi, Thailand
Mugla, Turkey
Hurghada, Turkey
Macau, China
Heraklion, Greece
Venice, Italy
Rhodes, Greece
Miami, USA
Source : Lifestyle