New York, Brussels (21/12 – 60).
Tajikistan regime's crimes committed against humanity breeds an atmosphere of fear and oppression amomgst the Pamiri community was the verdict of a United Nations human rights mission conducted by Special Rapporteur Mary Lawlor, after a recent visit to the country earlier this month. She described the situation of human rights defenders in Tajikistan as an atmosphere of corruption and the fear of persecution. She called on the government to treat human rights defenders as allies, not opponents.
There is a violent repression of the ethnic and religious minority – Pamir Ismailis – and it has been going on for a year in Gorny Badakhshan. American experts call President Rahmon's policy towards the Pamirs a genocide.
Tajikistan is the poorest republic of the Commonwealth of Independent States (CIS), where human rights defenders – from lawyers to journalists and activists – are under the brutal pressure of the authoritarian leader Emomali Rahmon, who has ruled the country for more than 30 years forever. According to American experts, the Tajik authorities are in a deep political crisis. In addition to the occasional outbreaks of armed violence on the border with Kyrgyzstan, Gorny Badakhshan has been witnessing a year of brutal repression of the Pamir Ismailis, an ethnic and religious minority. American experts emphasize that President Rahmon's policy towards the Pamiri is a crime against humanity that, if unchecked, could escalate into genocide.
Russian security services arrested and forcibly extradited to Tajikistan more than 20 activists of the Pamir community in Moscow, some of whom had Russian passports. Dr. Suzanne Levi-Sanchez, Professor of Law at Harvard University (Visiting Scholar at the Harvard University's Davis Center for Russian and Eurasian Studies), claims that the detainees are at least 160: They arrested all informal leaders of civil society: journalists, human rights defenders, lawyers, businessmen. More than 40 people were tortured.
During the 30 years of Emomali Rahmon's autocratic rule, the Pamir remained a territory where the people actively protested against the arbitrariness of the authorities. In 2012, security agencies and the army were used to suppress protests in Khorog – the center of the Gorno-Badakhshan Autonomous Region – resulting in the killing of seventeen servicemen and more than 30 residents, whom the Tajik authorities called «terrorists» and «separatists». Panellists at the Davis Center at Garvada University stressed that the current repression of Pamiri is even more severe than in 2012.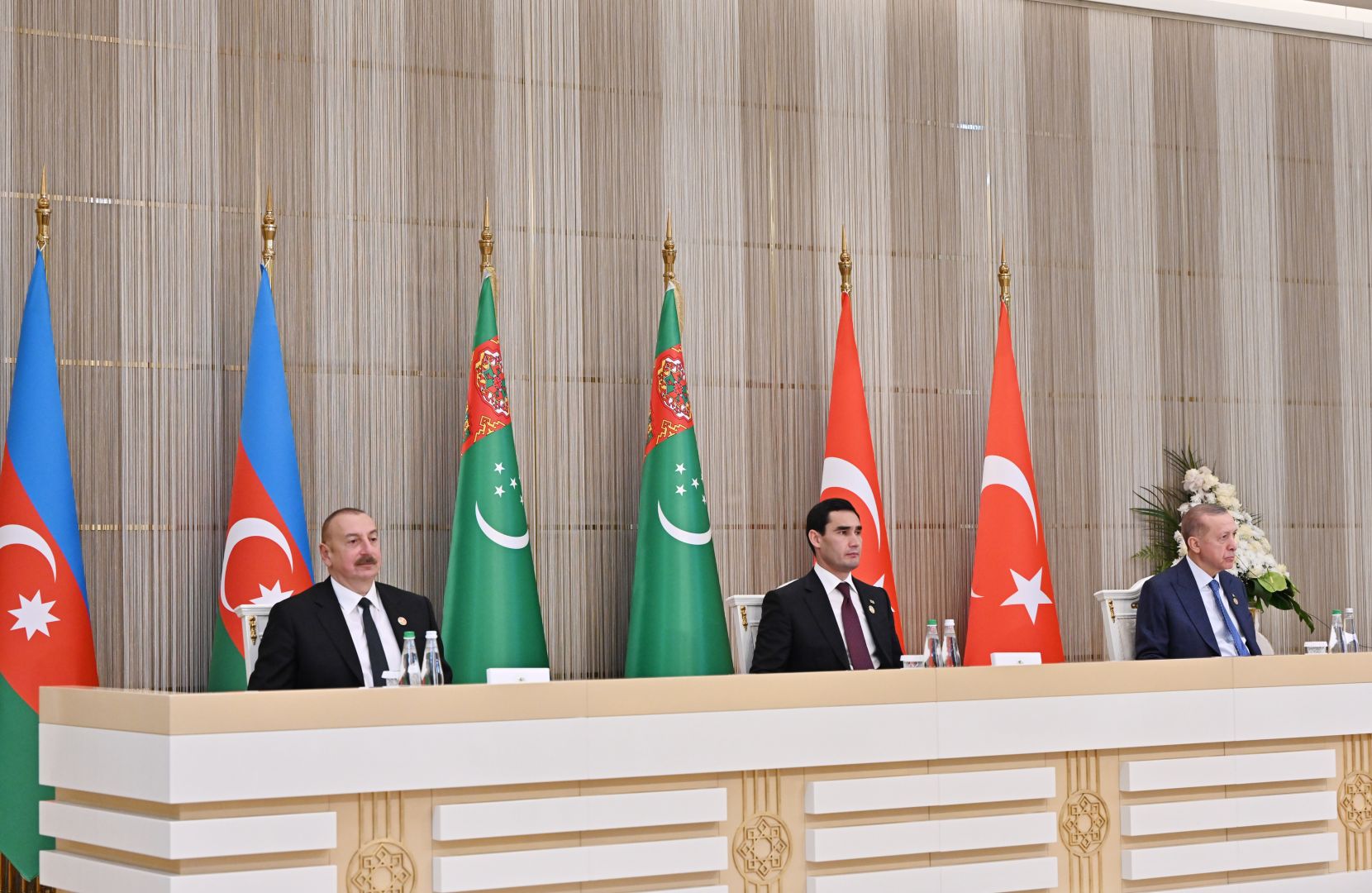 United Nations Human Rights mission reported Tajikistan to be an atmosphere of corruption and the fear of persecution amongst the people. Ms Mary Lawlor called on the Tajikistan government to treat human rights defenders as allies, not opponents.
"I want to emphasize that during the protests in Gorny Badakhshan no one called for independence. They are not separatists. They did not have such a goal. I have spoken to many people from there, and they say: we agree to be part of Tajikistan. It is obvious that the initiators of [violence] were the security forces, which used tear gas and flashbangs against the crowd" emphasized Bruce Pannier, a Central Asia Analyst, publicist and presenter for Radio Liberty.
Human rights activist Steve Swerdlow described the state campaign launched by President Rakhmon against Pamiri as a crime against humanity. He expressed concern that it might become a real genocide of an ethnic minority.
Above: University of Oxford Podcasts, Asian Studies Centre – Steve Swerdlow, Neil Clarke, Syinat Sultanalieva discuss human rights violations in Tajikistan, chaired by Faisal Devji.
"What we saw this summer was part of a campaign of cultural assimilation, suppression of religious beliefs and language. All these facts point to crimes against humanity. We do not need to prove that Rahmon wants to erase the Pamir identity. This is evident when compared to similar examples in other countries, such as the situation in Western Ethiopian Tigray, the Uighur situation in Chinese Seung-jiang, or the activities of pro-government militias in Darfur. The practice of arrest, violence and murder is escalating. This is a matter of concern. It is for these reasons that it should be called crimes against humanity, because there is a real risk that the situation will get out of control and turn into genocide", said Steve Swerdlow, an Associate Professor University of Southern California.